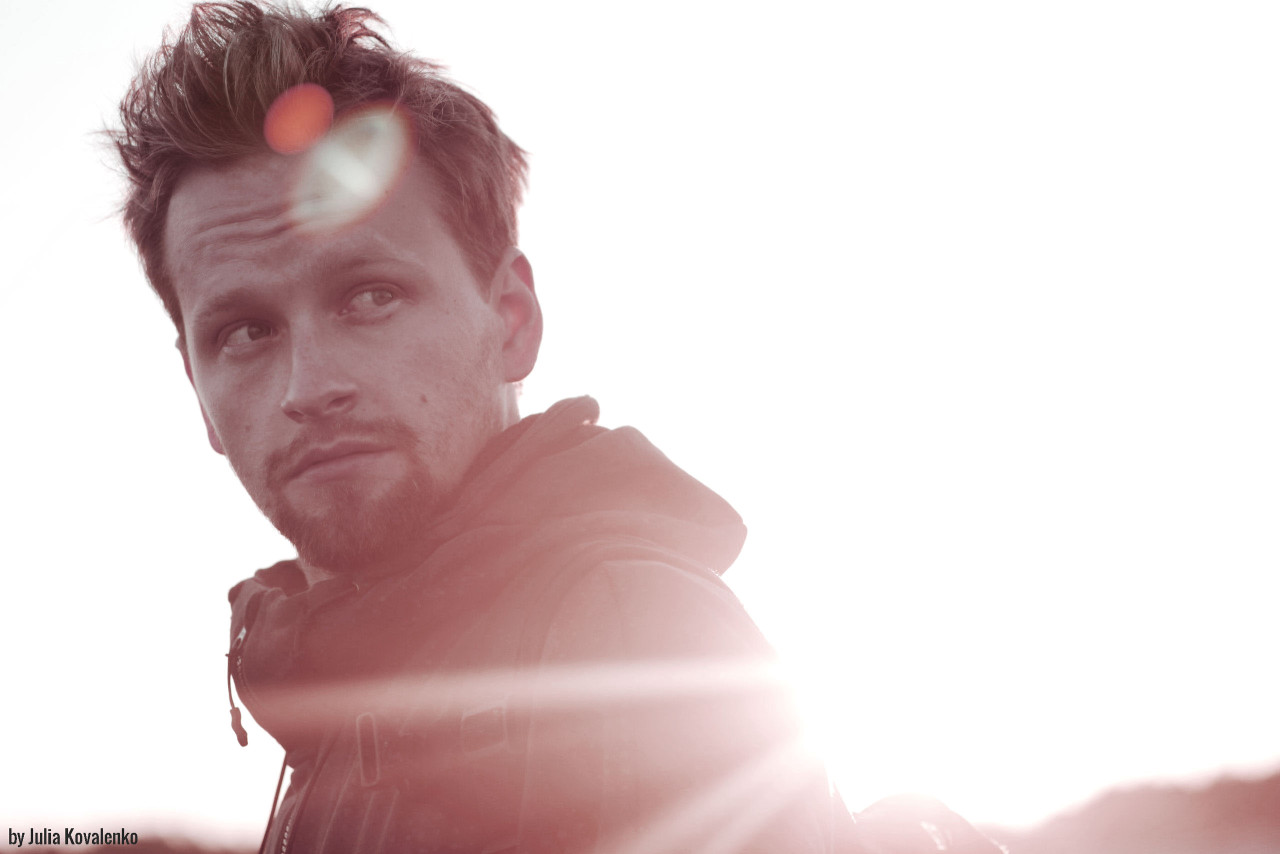 Cinematographer, Camera Operator, 2nd Unit DP
2011  –  Studies in Cinematography at Filmakademie Baden-Württemberg
2004 – 7 years 1st Assistant Camera at 50+ multinational features, commercials and docs…
1999 – first works in film and photography
Hey I`m Conrad! I was born in 1985 in the wonderful city of Leipzig. After several years as a soccer star I decided to quit and follow my increasing camera-obsession. I tried a lot of weird stuff with my video and photo-cameras while I still was in school. After High School Diploma I worked several years as 1st assistant camera and kept shooting my own films with friends to apply at a filmschool later.
And now, since I`m almost done with my "Cinematography" – Studies at the terrific Filmakademie Baden-Württemberg, I work on feature-fiction, documentary, experimental and commercial films.
In addition I`m really keen to VFX-Cinematography and familiar with the essential parts of this workflows. I worked with NCAM, Time-Of-Flight, Motion Capturing, Crytek Cinebox for Previs and Prelighting and Maya.